Welcome!
Well hello and welcome to my site-- where you can find my latest performance information, videos and sound clips. I thank you all for your support and visiting!
~ Sharmay
latest
News
The Tales of Hoffman - LA Opera Voice of Antonia's Mother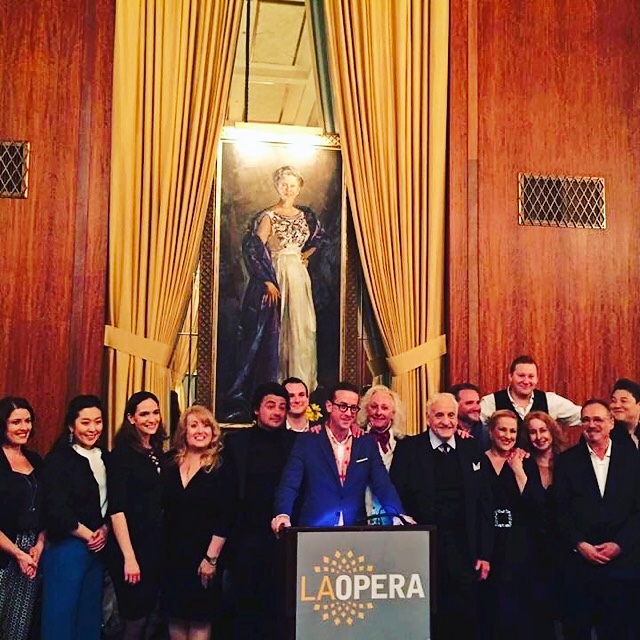 The Tales of Hoffmann Cast at LAOpera Gala
"..... and the spirit of her departed mother, winningly sung by Sharmay Musacchio. (The role also demanded that Musacchio, in the form of a powder-white statue, stand stock still for around 20 minutes until activated by the Villain.)"
Marc Haefele, Off-Ramp www.scpr.org, April 2017